Let's get Brewing together!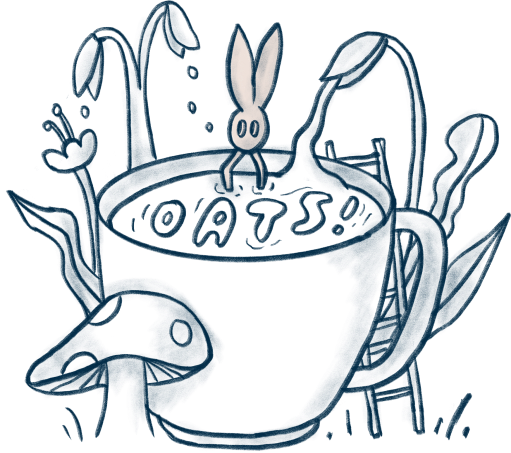 We love the taste of our oats and wish we can have it all the time! That got us thinking, can we use our amazing oats to make anything else just a bit more healthy and special?
Here we explore and experiment the versatility of our products. Don't just limit yourself to the instructions on the packaging!
Expand your creativity, delight your taste buds and maybe use our recipes as inspirations to go on and create your own amazing concoction!
OUR Recipes
Surf our collection!