Explore zest with the new kid on the block!
Explore zest with the new kid on the block!
Yes Please!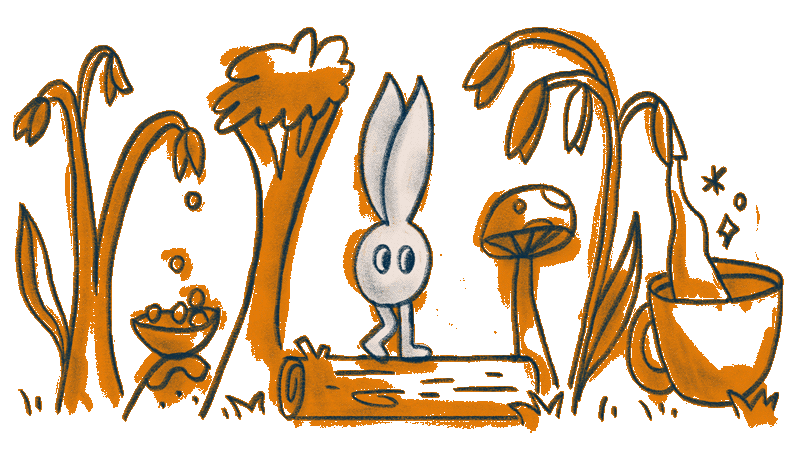 No Fillers, No Junk.

Lower Sugar*

No Non-dairy Creamer

No artificial colours & flavourings

No Preservatives

Dairy-free

Contains Beta-glucan

Non-GMO

No Gums & Thickeners
*More than 30% lower in sugar compared to regular malted / oat beverage.
What are our
customers saying.
"Superb drink, love the original and chia seeds flavours! The wrapping is super pretty too, can be given as a gift! Can't wait to refill and buy again."
"I'm one of those weirdos that don't like the taste/smell of cow's milk so oat milk is always my go to - now that it comes in powder form it's perfect for me to bring around and super quick for me to have as a breakfast drink."
"Loving the natural oat aroma. Always love seller that not using bubble wrap, more eco-friendly. Packaging is cute and protected the products."
Let's Get Oats!